El Valle International College's Open Day is one of the most eagerly awaited days for all our families.
Every year, we organize a lot of activities in our centre that include musical performances and even a giant paella!
This year we have not been able to organize it due to the circumstances of the State of Alarm but we are counting on you for our Virtual Open Day.
If you are interested in finding out more about the IB methodology we apply at the centre, our teachers, our facilities…
We will be here next June 12th to offer you an exclusive Online Open Day, just for you!
To participate, just fill out the form on this page specifying each area correctly.
Depending on the age of the student, one of our Heads of Study will contact you to assign you a virtual meeting on June 12th.
What are you waiting for?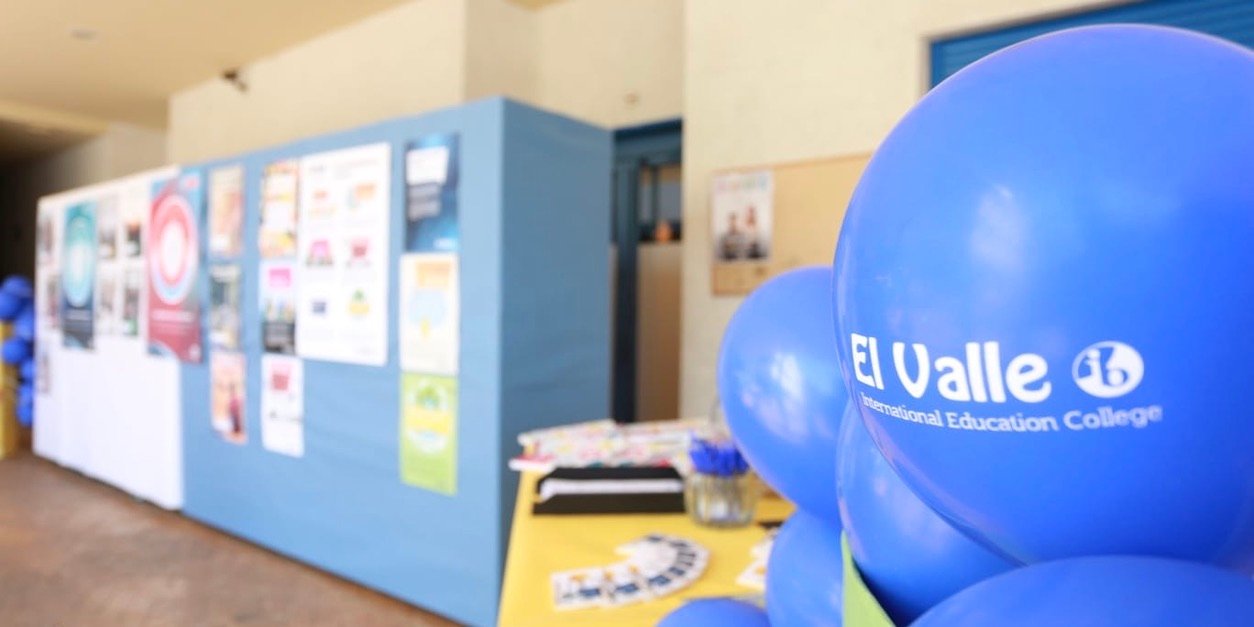 Register
for the Open Day